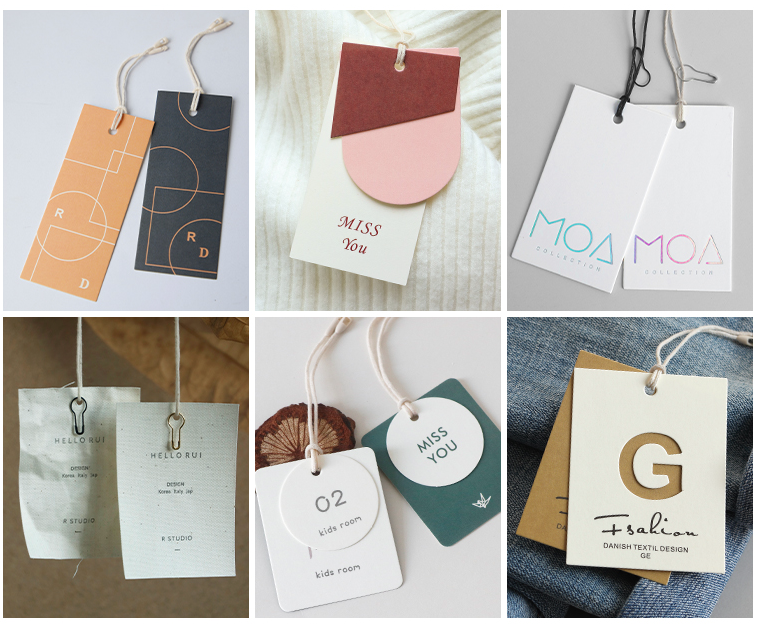 With the increasingly fierce brand competition in the market,the label and tag have gradually become important.Private label and tag would increase the customer personal brand awareness and influence ,complete the brand integrity.
In order to meet our customer strong demand for customizing label and tag,Girlmerry is decided to launch this featured service for our customer.
Labels & Tags sample for your reference :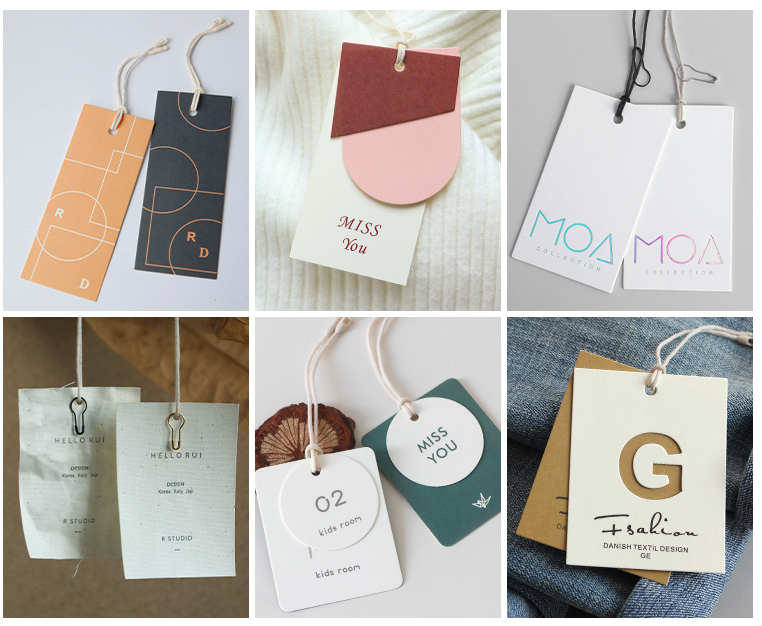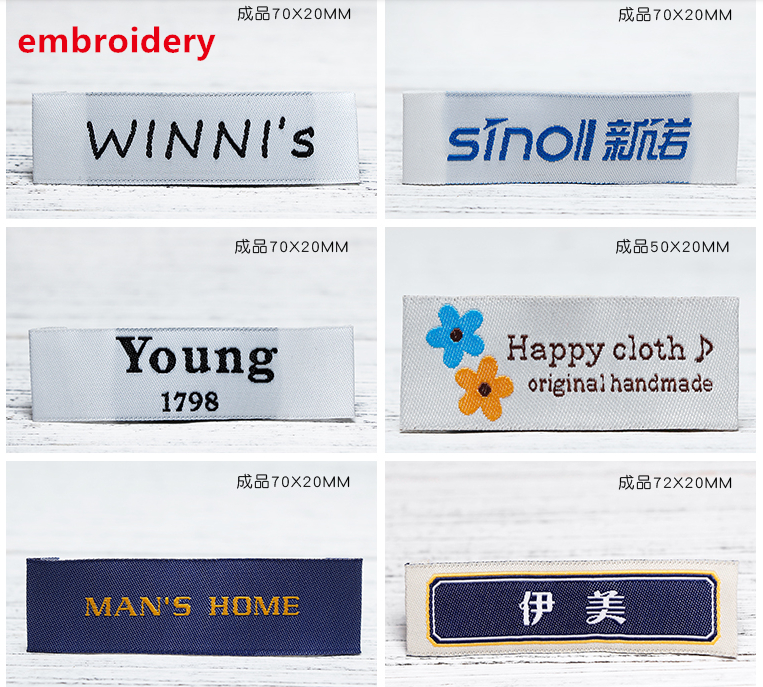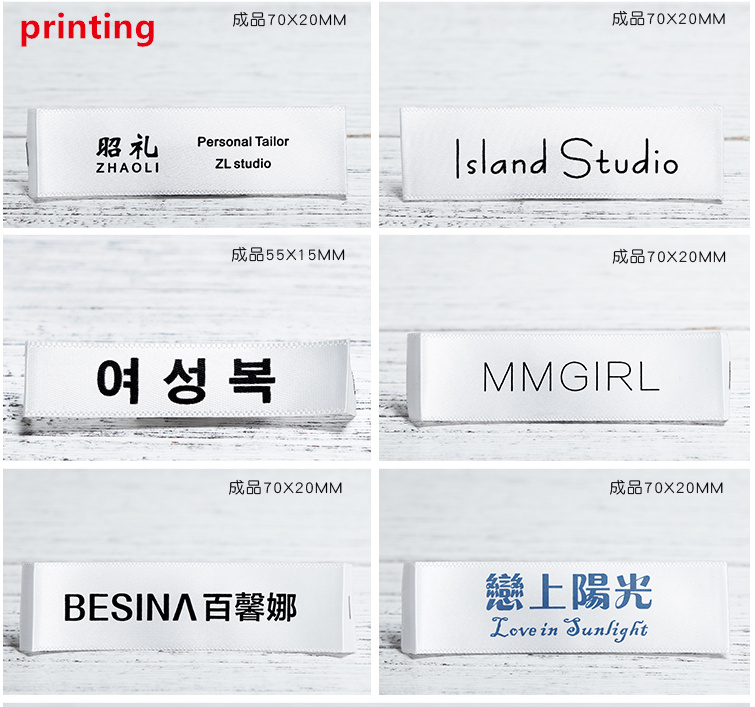 1.What is the cost for label ?
For print label normally is 100usd/5000pcs,and for embroidery label is 150usd/5000pcs.
a.Print label: (Satin label:we recommend this one)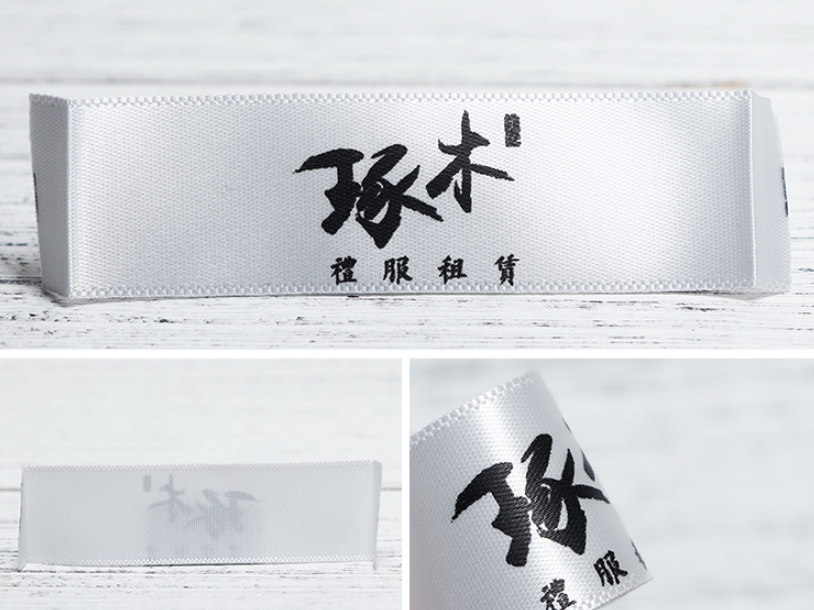 b.Embroidery label: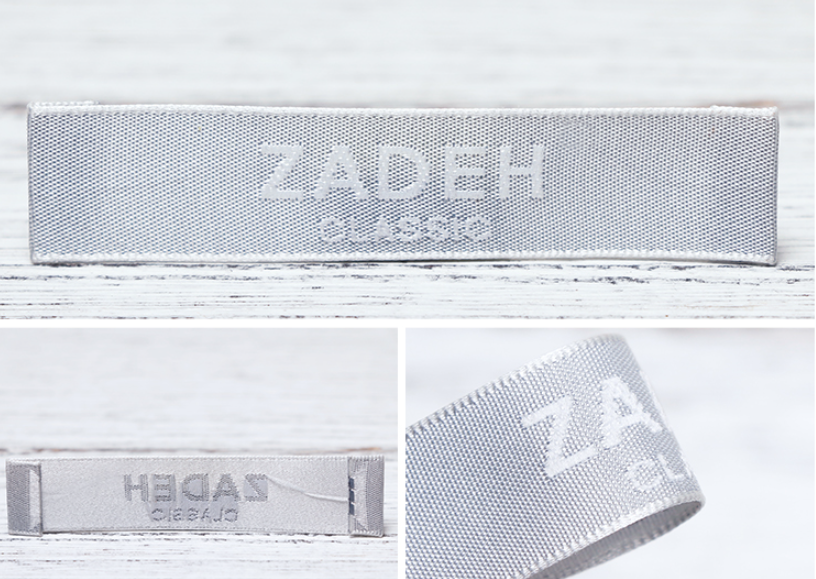 Recommended 2 sizes for label: 1.5*6cm / 2*6cm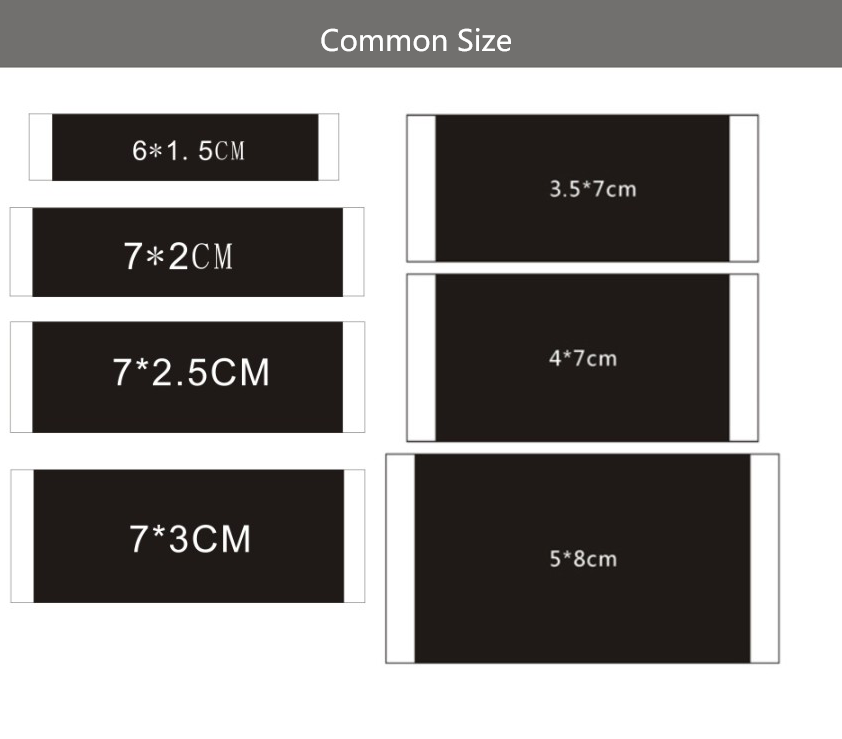 2.What is the price for tag?
For regular tag (size :5*9cm ,thickness:800g/m²about 0.53mm) is about 150usd/5000pc.
(ps.different kinds of tags would be quoted differently by factory,the specific quote is depend on your design and size,you could contact our customer service to quote first.)
Here is the picture for the thickness for each weight. Recommend: 800g/m²is the most popular thickness for tag .(800g/m²≈0.88mm)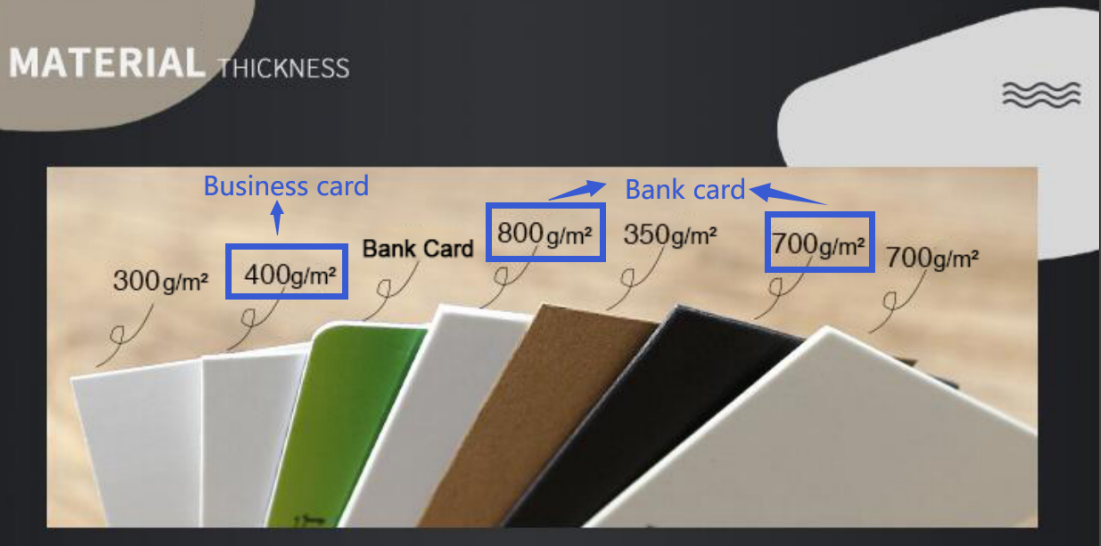 3.Do you ask for sewing handle fee for items i buy from you ?
When your EACH order amount over 1000usd (not including shipping fee), you can order labels and tags from us, we can offer the sewing on item service freely.
4.If the item tag or label our brand name,could i return if i am not satisfied with ?
All the items will be quality checked before we ship out,once the item tag or label your own brand ,we don't accept the return or exchange without any quality issue.
For some specific item,like shoes,bag,glasses,accessories, these items are hard to tag or label on .
5.Can you keep the rest of label/tag ?
Yes,For the rest of label or tag, we could help the customer to keep it for next order, but if customer want to keep it in your hand,we could ship to you with your order as well.
(Note:On the checkout page,we dont charge the shipping fee for the tag and label. But if the customer want us ship out all the label or tag in one time,the customer need to assume the shipping fee.)
6.How can i make the label/tag?
On our website, it would have a link could be ordered for the label/tag, you could add it to the cart and order it directly. In the meanwhile,please send us your design.
Label link:
Printed label:https://www.girlmerry.com/customize-label-please-contact-the-customer-service-first-before-you-order-this-one.html#
Embroidery label: https://www.girlmerry.com/customize-embroidery-label-moq-150usd-5000pc-contact-the-customer-service-first.html
Tag : https://www.girlmerry.com/customize-regular-tag-moq-single-tag-150usd-5000pc-size-regular-tag-size-5-9cm-thickness-400g-m.html
7.How long it takes for making label or tag?
When the customer send the design to us, the label factory would make draft for you reference. Only when the customer confirm the draft , the factory would start to produce it, normally it will take 7-10 days for producing.
8.Two way of Lead Fold Methods for the label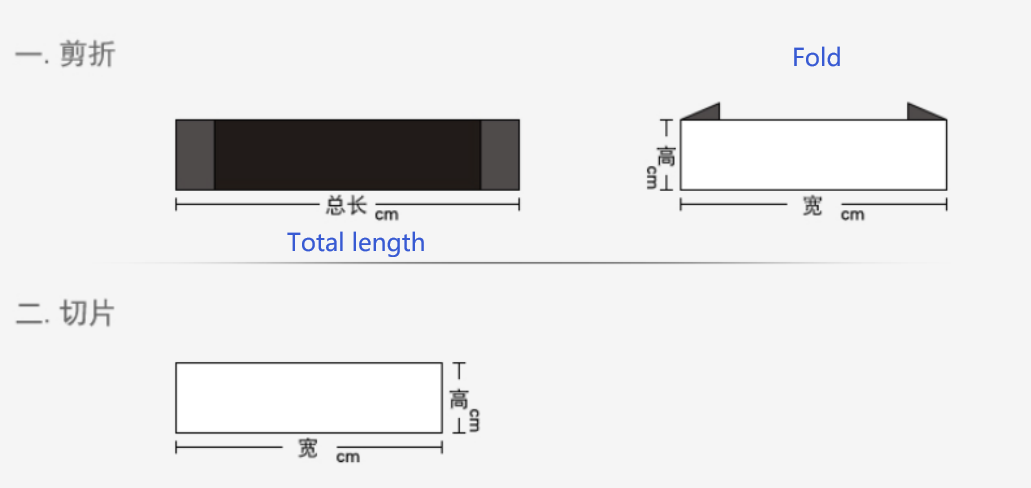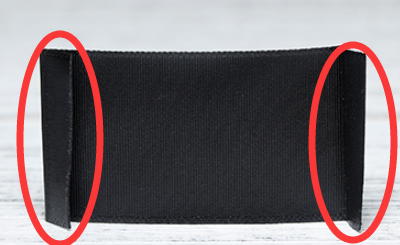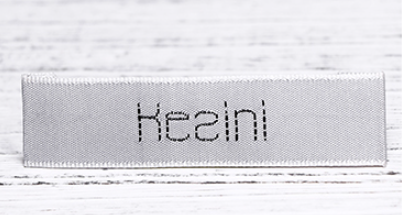 8.Tag size for reference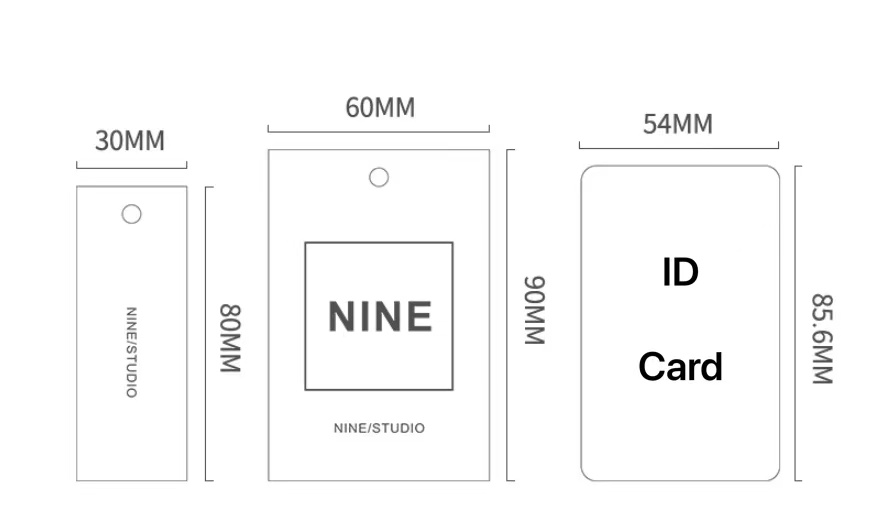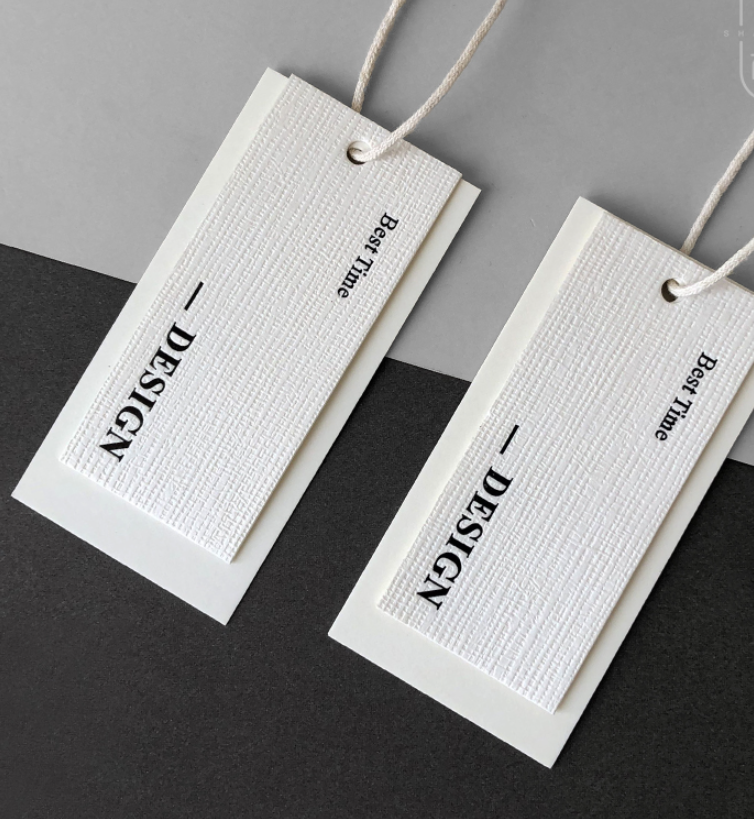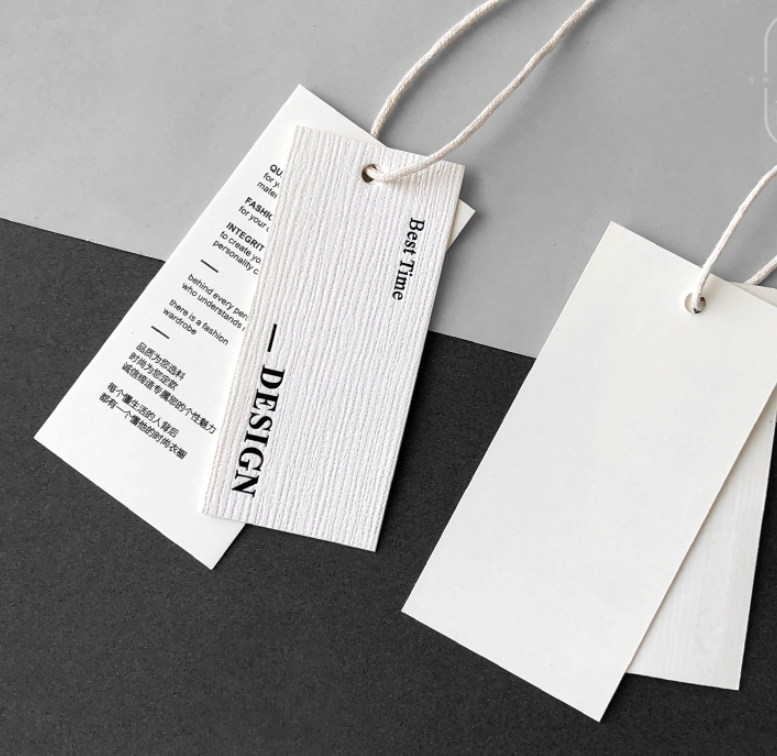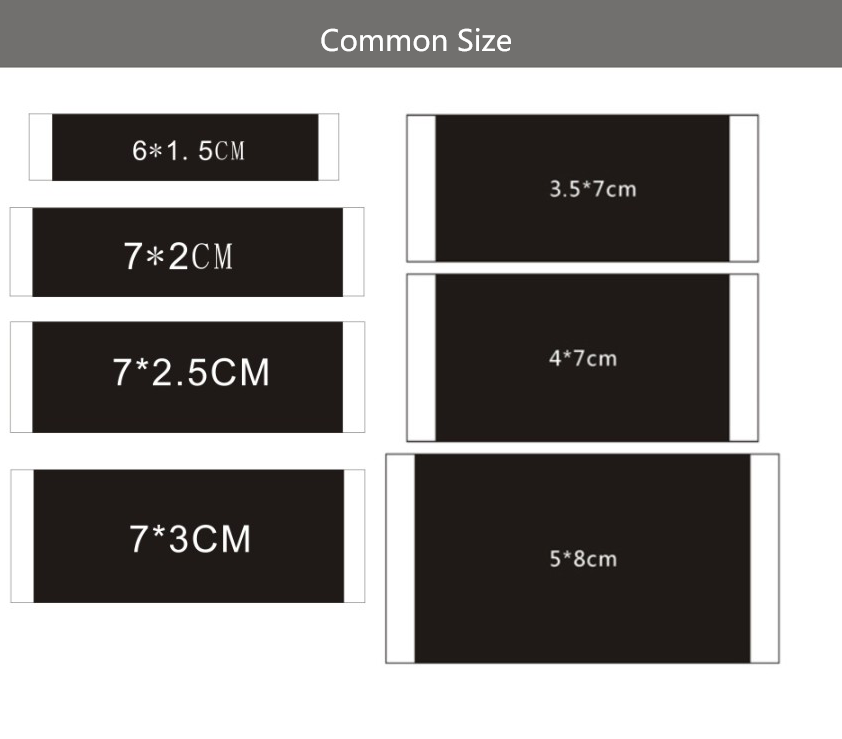 Please contact the customer service if you are interested in this service
Jane: +8618102576210 info@girlmerry.com
Ellie: +8618028546210 co@girlmerry.com
Ann: +8615102000458 Anne@girlmerry.com