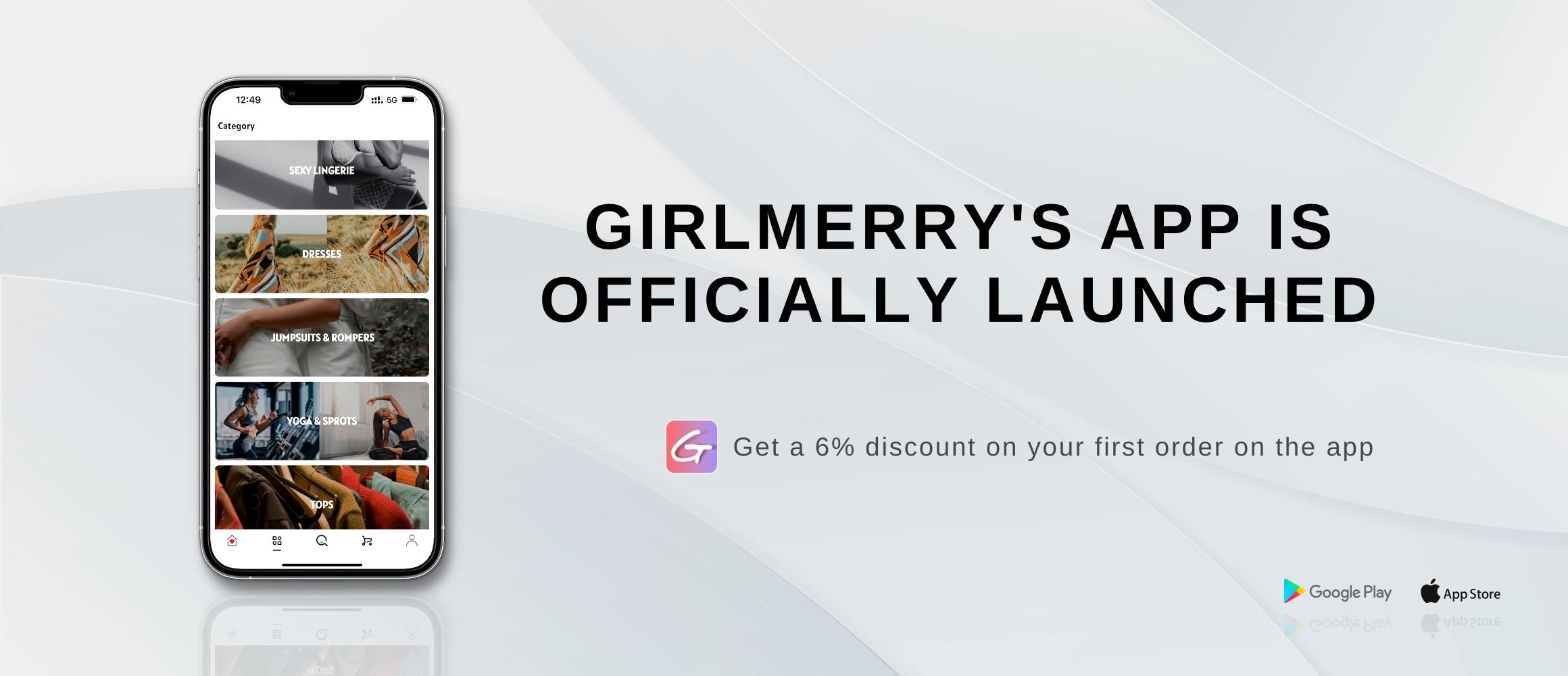 Would you like to know the exact location of your package?
Would you like to be able to submit orders while you are traveling?
Would you like to view products more quickly and clearly?
Would you like to submit only part of the products in your cart?
Install our app, the above functions can be realized:
Learn about the latest and hottest products at the moment;
Easily view the product's video;
Exclusive customer service around you all the time;
The fastest and most convenient logistics system, clearly grasp the location of your package;
Clearer and simpler order processing system,including package photos;refund details;Scan the product QR code to view the order.
And more useful functions.
More importantly: we guarantee that it will be quiet and will not disturb you,We only hope to provide you with the best service and a convenient and efficient shopping experience!
Thanks for the long-term support of our lovely customers, girlmerry is willing to accompany you all the time.
Your feedback and suggestions are very important to us, or if you have any feature requests, please feel free to contact us: Ann +8615102000458 Anne@girlmerry.com