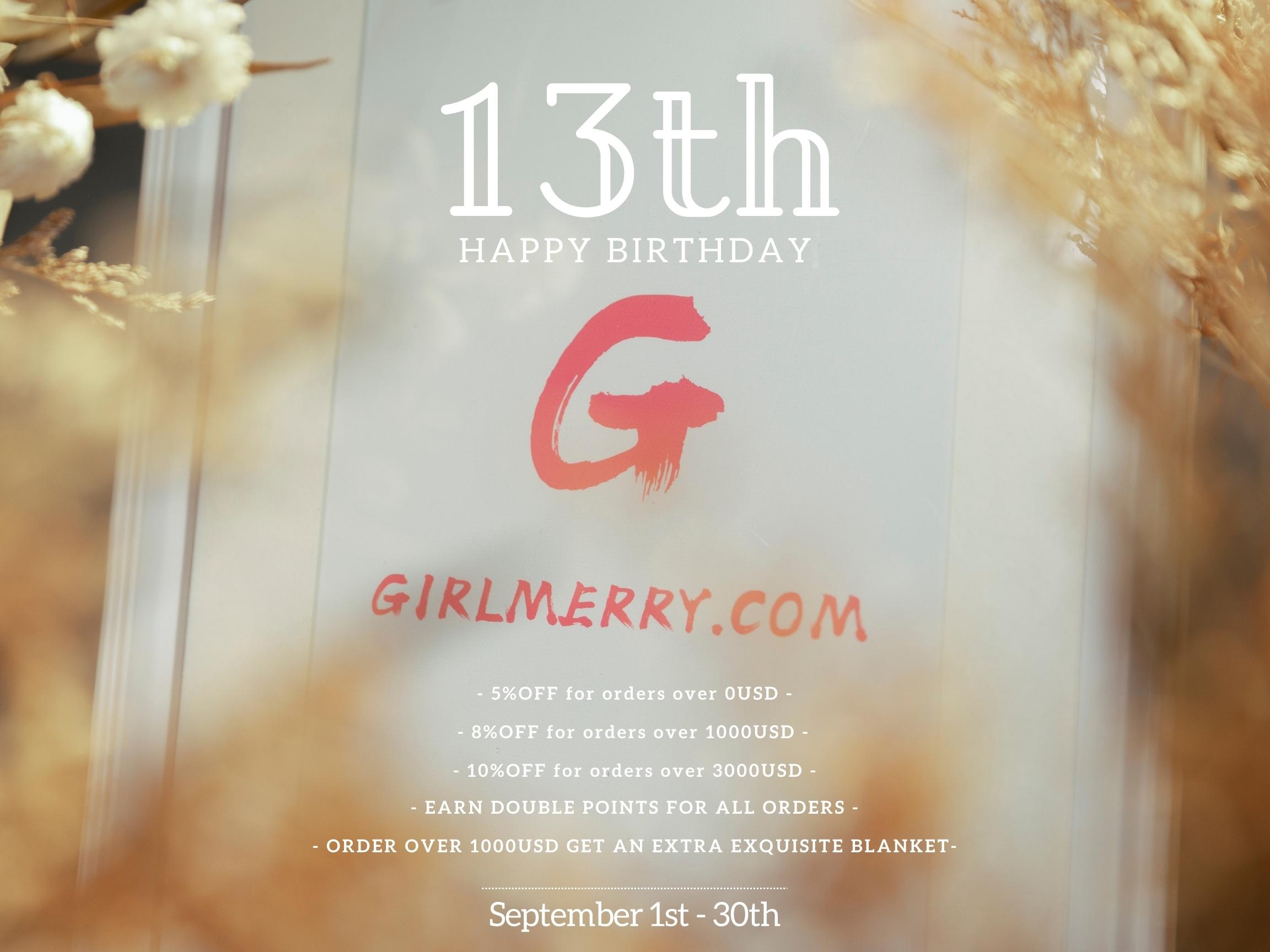 Day after day, year after year,Girlmerry's purpose is to center on the customer's feelings, the following is a 2021-2022 work report from Girlmerry.
These are the work we have done:
1.Girlmerry's APP is officially launched! Our APP is faster,easier and convenient to use,and it's also faster and easier to track the order and the package.
More information:https://www.girlmerry.com/blog/post/girlmerry-app-is-officially-launched-2/
2.We have launched our personal style customization service(Not only for the private label and tag,also include the clothes and swimsuit).We are experienced and skilled in the produ
Read more »